Frequently Asked Questions
Q2: What is the procedure for applying for the fellowship?
A2: Following is a step-by-step guide for the application process: -
1
Register as a student on the portal www.primeministerfellowshipscheme.in
2
Download the Call for Proposal and Document Checklist
3
Tie up with a company and get the required undertakings signed from a valid signatory in the company as well as in the host institute
4
Collect all documents and make digital copies of each
5
Fill the application form online (the form cannot be downloaded and requires net connectivity while filling)
6
Submit application
7
Do not send any physical copy of the application / documents to CII
Q3: How does the online application work?
A3: Candidates need to refer to Annexure I in the Call for Proposal document which is available on the home page of the portal www.primeministerfellowshipscheme.in. All the required documents and details needed to be given should be collected before filling the online application.
Q4: I had filled the application online but before I could click on the ?Submit? button, my net connection snapped and my application was lost. Will I need to fill it again?
A4: Yes, if all data is lost you will need to fill the form again. However, this is unlikely if you save your progress from time to time while filling up the form. A ?Save? option is provided in the online form. You can use this option to save all data you may have entered and can continue to fill the form later from the same step where you last left.
Q5: What is the timeline till which the application can be submitted? Will an additional hard copy, stamped / signed of the application required to be sent to CII?
A5: The scheme is open-ended and the scholars can apply anytime during the year subject to the condition that the doctoral fellow should have registered for full-time PhD in last 14 months from the date of submission of application in any recognized Indian university / institute / research laboratory. In case of any dispute regarding submission date, the decision of the Apex Council will be considered as final. No hard copies of any kind need to be sent to CII; only soft copies are required to be uploaded as indicated in the form.
Q6: What are the requisite details an applicant needs to fill in?
A6: Refer to Annexure I in Call for Proposal.
Q7: Can I apply if I do not have an industry partner? Will CII help in finding one?
A7: Applications without industry partners will not be accepted by the online system. Candidates have to find industry partners on their own. CII facilitates match-making between research scholars and industry through the portal www.primeministerfellowshipscheme.in. All those who want to search for industry partners are requested to register themselves on this portal. Registration on this portal, however, will not guarantee that the candidate will find an industry partner. The relevance of their project for industry and the extent to which the candidate is able to convey their capability to the industry will determine whether they will find industry partners or not. The interested companies can evaluate the profile and contact the applicants if they find the proposal relevant.
Q8: How can I find relevant industry partners?
A8: Candidates should talk to their research guides at the institute and find out about the relevant companies in that field. They can do their own research in and around them to find out the right companies and approach them. Candidates should also keep themselves abreast with the latest technologies, trends and companies working in their field. They should try to interact with industry people in their field as frequently as possible to trigger idea thrashing about a particular project.
------------
Q9: If an applicant submits the form, can it be submitted again?
A9: Refer to point number 4 regarding saving progress. Candidates can review and re-review their forms any number of times before uploading them finally. Once uploaded, however, the form cannot be submitted again.
Q10: If I apply this year and am not able to get the scholarship this time, will I be allowed to apply next year?
A10: Yes, you can apply as a fresh candidate with updated information, provided you satisfy all the eligibility conditions.
Q11: Will applicants get automated response to submission? Will somebody call from CII to confirm the receipt of application?
A11: Applicants will get an automatic response at the submission of applications. They will not receive any calls from CII. In case you do not receive a system generated email regarding the submission of their application within 24 hours, the applicant must contact CII at pm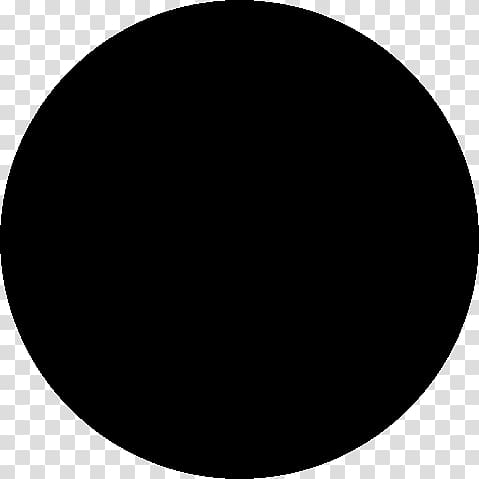 scheme
cii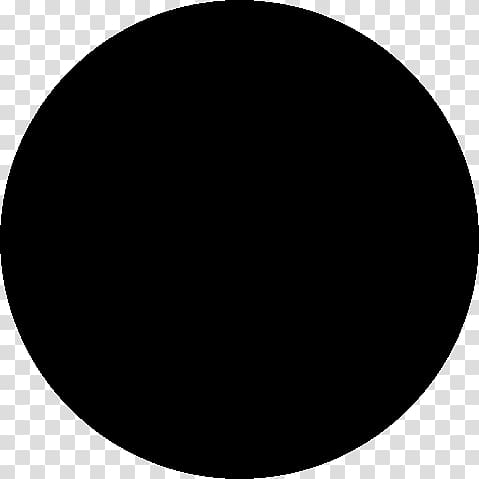 in and cc: neha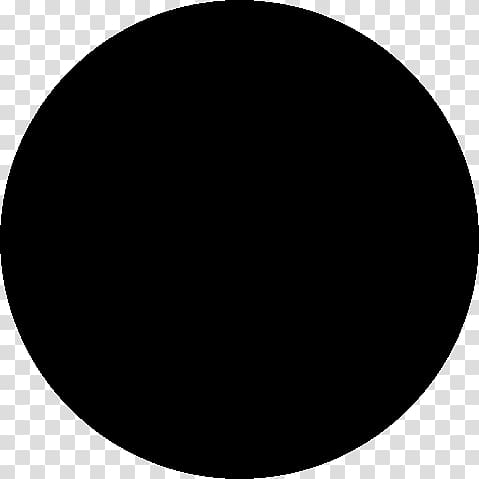 gupta
cii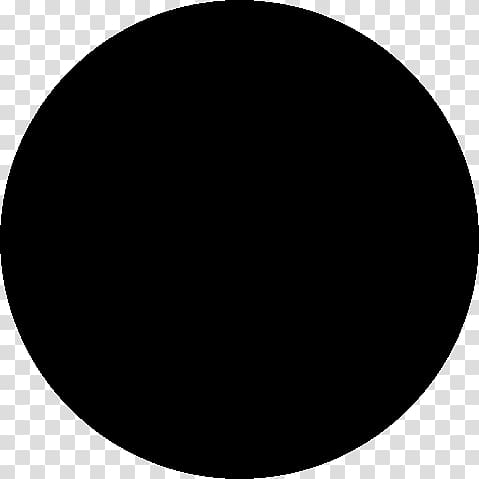 in.
Q12: Which are the institutes where PM Fellows are doing their research?
A12: Following are some of the institutes where PM Fellows are pursuing their PhD: Acharya Nagarjuna University, Academy of Scientific & Innovative Research, Alagappa University, Amity University, Anna University, Banaras Hindu University, Bidhan Chandra KrishiViswavidyalaya, Hemchandracharya North Gujarat University, Institute of Chemical Technology, Indian Institute of Engineering Science and Technology, Indraprastha Institute of Information Technology, Indian Institute of Science, Indian Institutes of Technology, IIT Bombay - Monash University Research Academy, Indian Agricultural Research Institute, Manipal University, National Chemical Laboratory, National Institutes of Technology, PSG College, Punjab Agricultural University, Saurashtra University, SavitribaiPhule Pune University, Tamil Nadu Agricultural University, Tata Memorial Hospital, Thiagarajar College of Engineering and Kurukshetra University
Q13: Which are the companies who are supporting PM Fellows in their research?
A13: Following are some of the companies who are supporting PM Fellows in their research: Abellon Clean Energy Limited, Applied Materials Inc., Arche Biologics, Autosys Engineering (P) Limited, Beauscape Farms, Bharat Forge Limited, Cadila Pharmaceuticals Limited, CYMK Inks LLP, Eaton Corporation, Envian Engineers Private Limited, EON Electric Limited, Forbes Marshall Private Limited, G.E. Motors Private Limited, GE India Technology Center Private Limited, General Mills India Private Limited, Godrej & Boyce Manufacturing Company Limited, Google India Private Limited, Hoganas AB, HPCL, IBIDEN Co. Limited, Infosys Limited, Intel Corporation - USA, Intel Technology India Private Limited, Jai Bharath Gum & Chemical Limited, Joegeetha Plastic Pipes, Kamineni Hospital Limited, K-Pack Systems Private Limited, Krish Biotech Research Private Limited, Maxim Crop Sciences Private Limited, Maxim Integrated ? California, Microsoft Research, Morphing Machines Private Limited, NanoXpert Technologies, Natco Pharma Limited, NMDC, Nova-Surface Care Centre Private Limited, Nuziveedu Seeds Limited, Ozone Research and Application India Private Limited, P&G - Beijing, Persistent Systems Limited, Petrotech Society, Piramal Healthcare Limited, Prathista Industries Limited, Preca Solutions India Private Limited, Robert Bosch Engineering and Business Solutions Limited, Sahajanand Medical Technologies Private Limited, SampurnAgri Ventures Private Limited, Shell India Markets Private Limited, Simco Global Technology & Systems Limited, Skymax Research & Regulations, Solar Agrotech Private Limited, SreeAkzya Dyeing, Strand Life Sciences, SuyogNirmiti, Talga Resources Limited, Tata Chemicals Limited, Tata Steel Limited, The Punjab State Cooperative Milk Producers Fed Limited (Milkfed Punjab), Thermax Limited, Trichy Distilleries & Chemicals Limited, United Phosphorus Limited, Vaata Infra Limited, Varsha Bioscience and Technology, Verdenta Hybrid Seeds Private Limited, Xerox India Limited and Zim Laboratories Limited